Company
About us
Cormos® Medical GmbH is a highly innovative, small mid-sized medical technology company that is financed by private investors.
Founded in 2016 on a broad scientific basis, we are specialized in the development, production and marketing of innovative systems for interventional cardiology.
All Cormos® Medical products are manufactured by means of novel technologies, 100% in Germany, meeting the highest of quality standards.
We have a state-of-the-art development lab and use the newest available clean room technology.
As a specialist for interventional implantation technologies, our focus is on the development of medical implants of class III (Regulation EU 2017/745, Medical Devices Regulation) for the therapy of structural heart diseases.
Our team is composed of highly qualified employees for the development, production and marketing of medical devices. After all, the health and safety of our patients are the top priority to us.
Our Motivation
The core of our activity is to offer our customers the best possible quality and thereby contribute substantially to the improvement of the patients' quality of life. We want to accelerate the reintegration in daily life with our products and thereby reduce the costs for the healthcare system.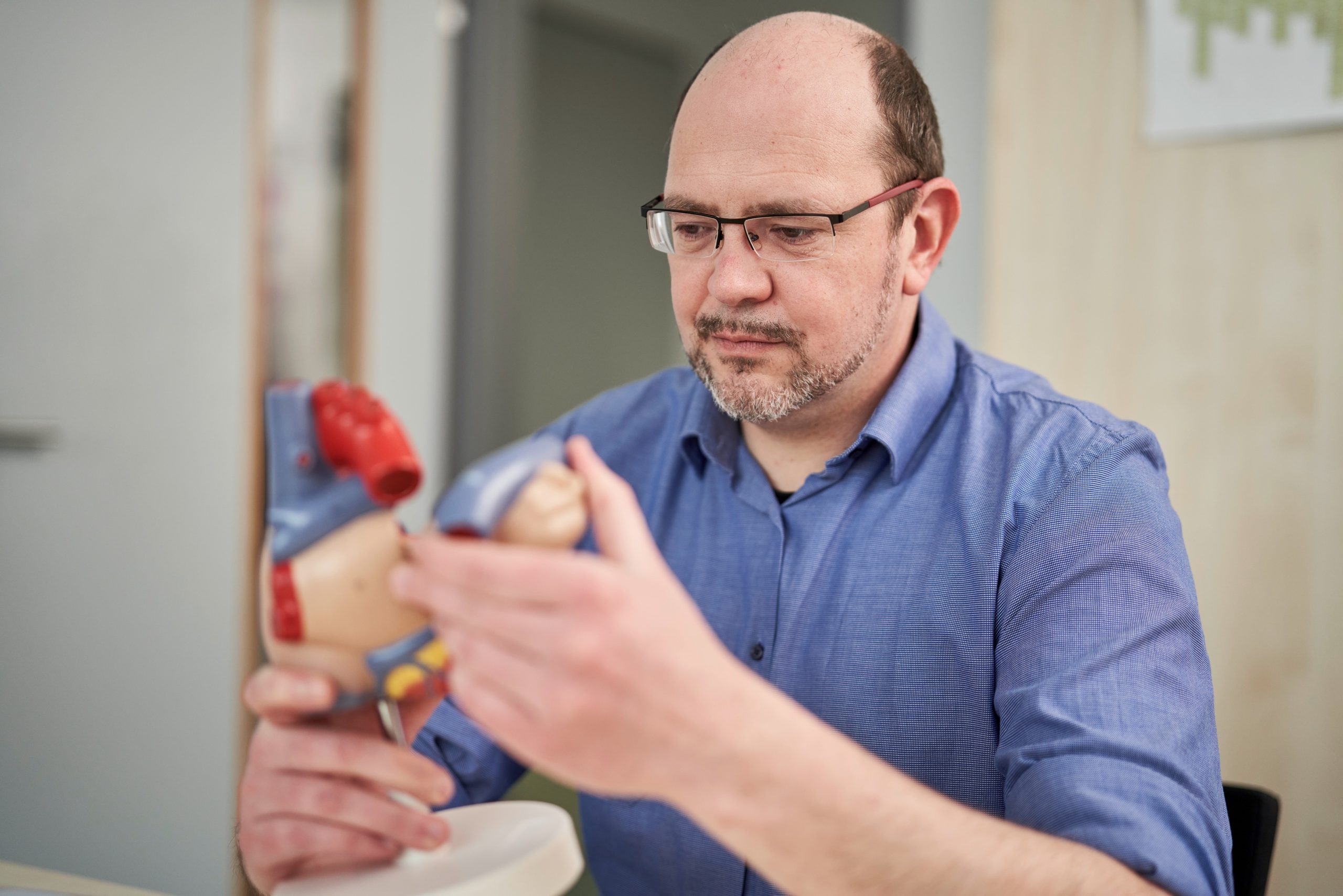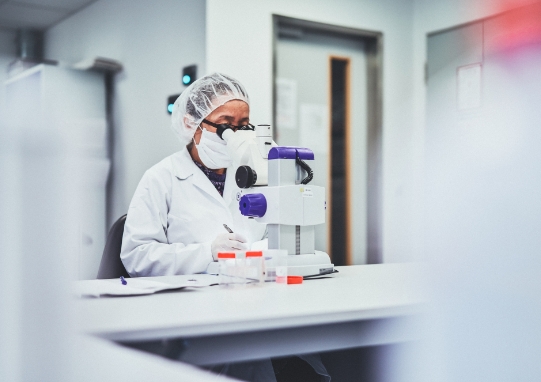 Our Vision
In the future, we see ourselves in a global market with a broad, innovative product portfolio for the treatment of structural heart diseases.
Our Team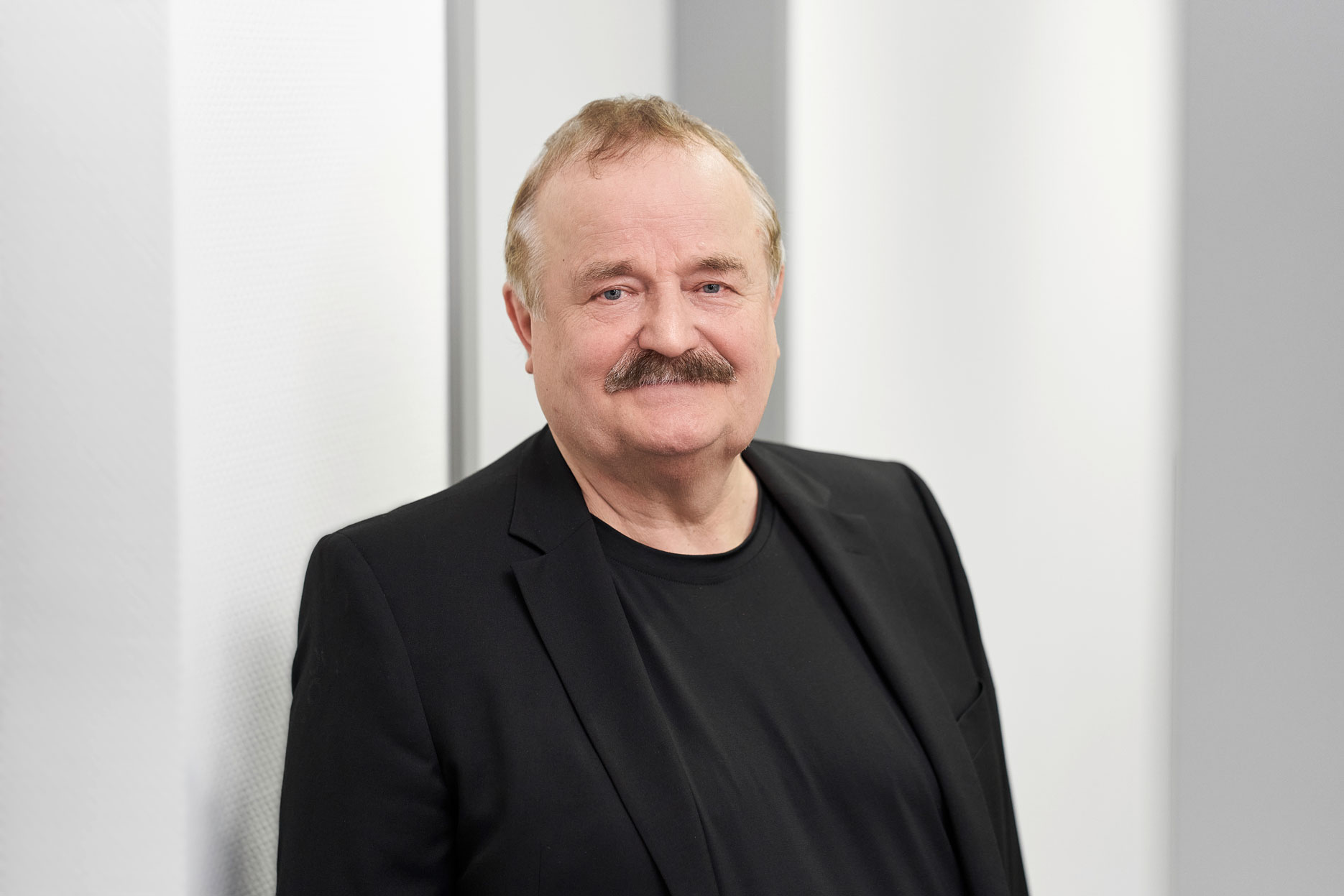 CEO
Dr. Robert Moszner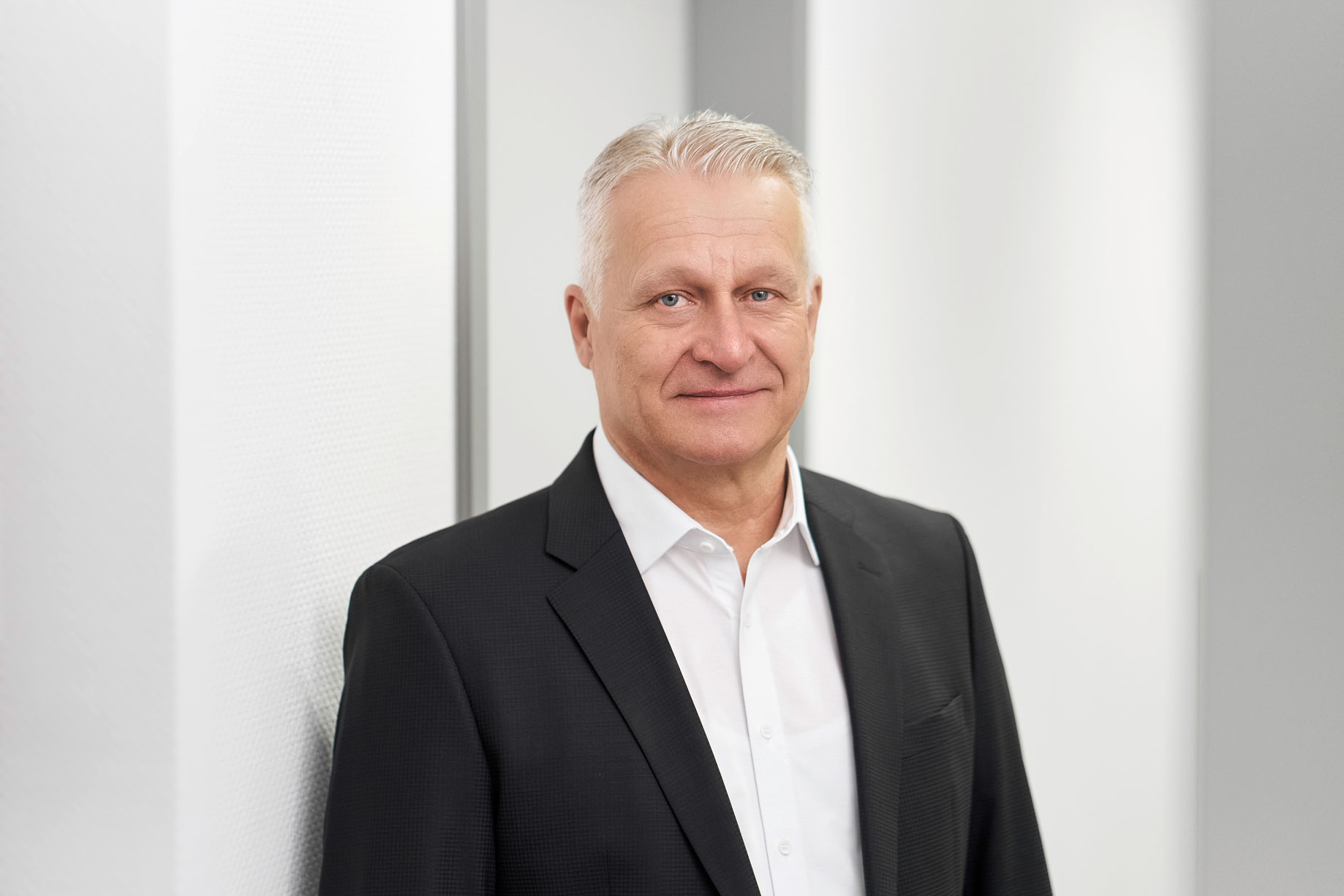 Sales & Marketing
Hartmut Ziehl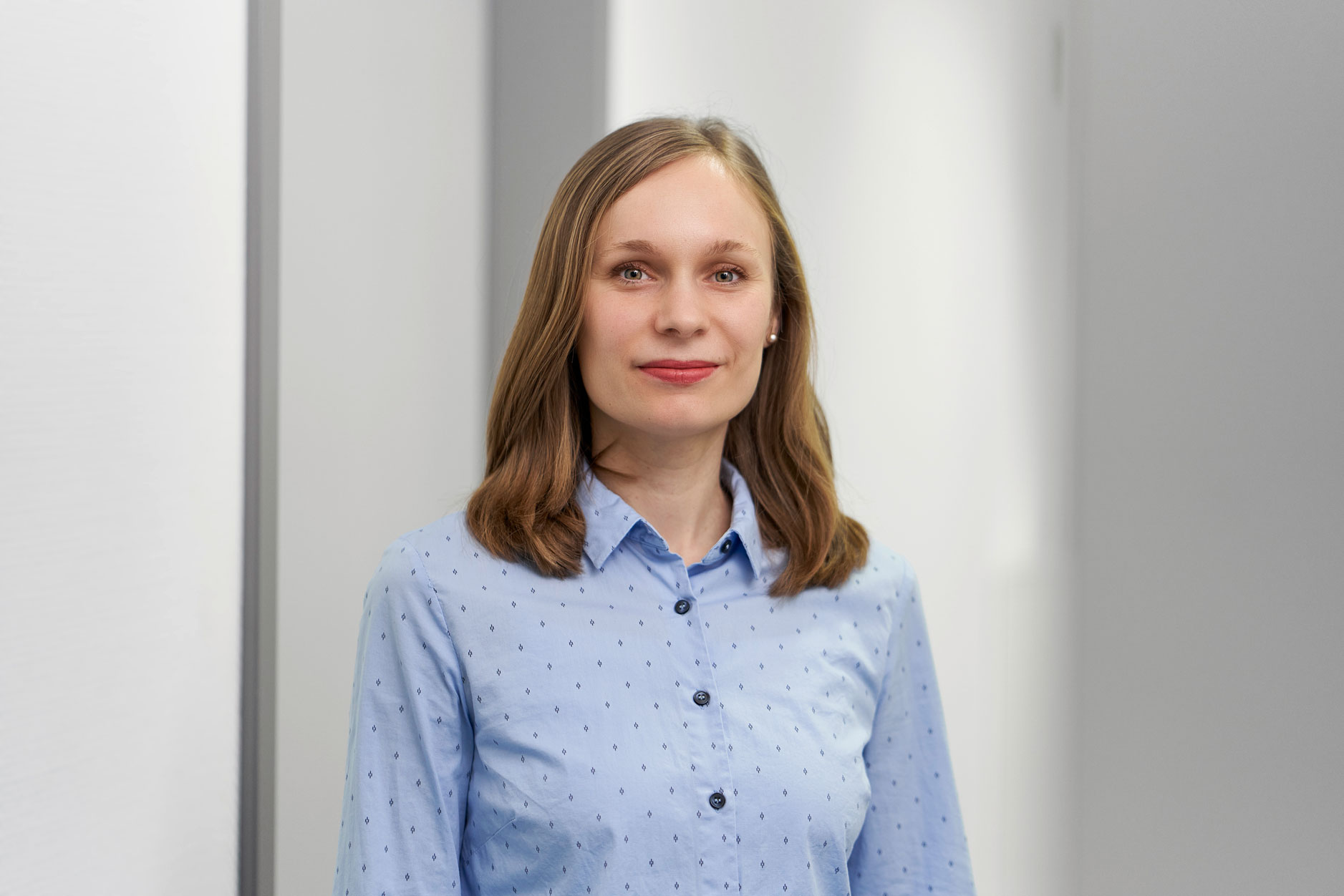 Quality Management
Dr. Katharina Sobotta
Research & Development
Robert Hoche
Logistics
Steffen Jahrmarkt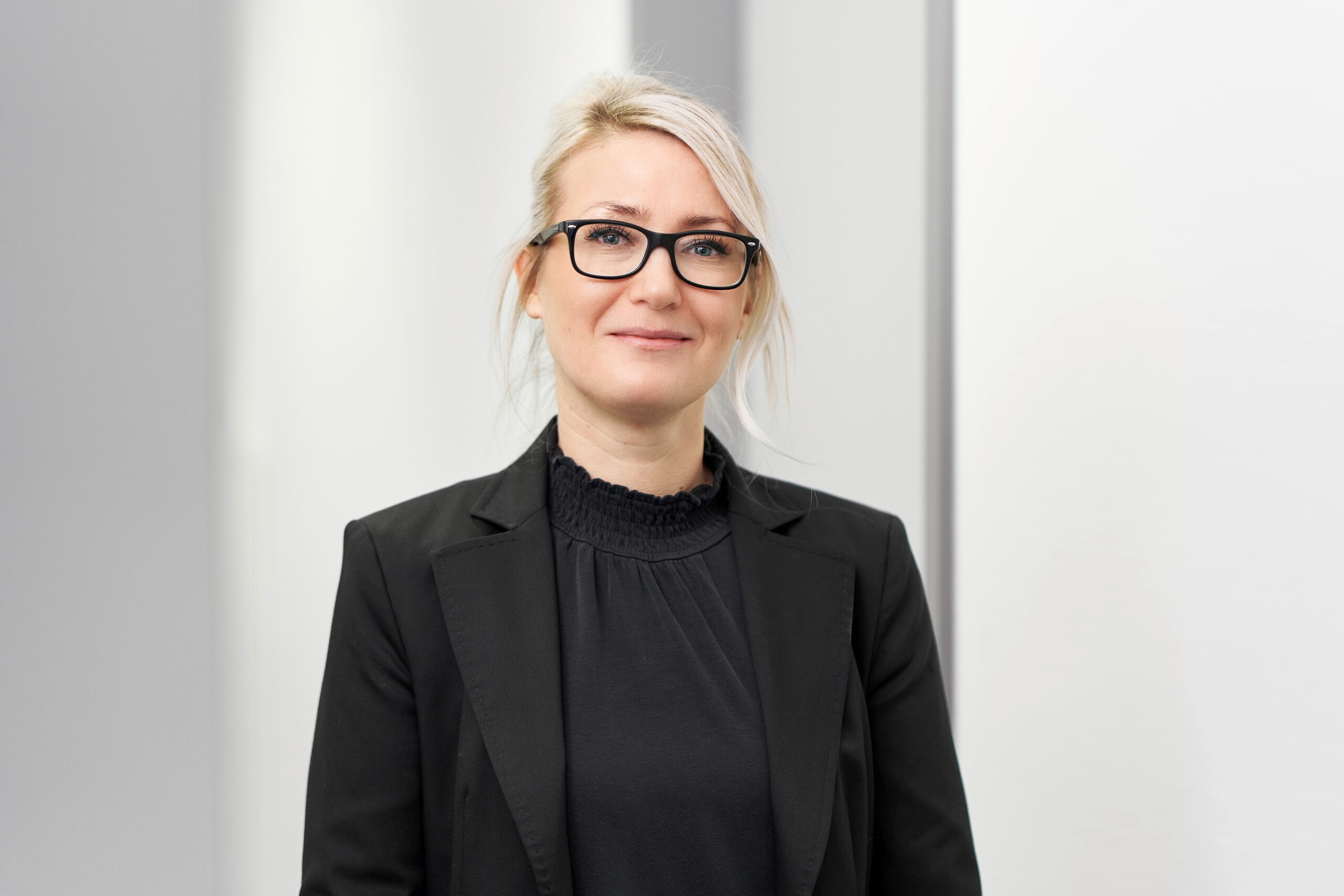 Finance & Controlling, Human Resources
Yvonne Moszner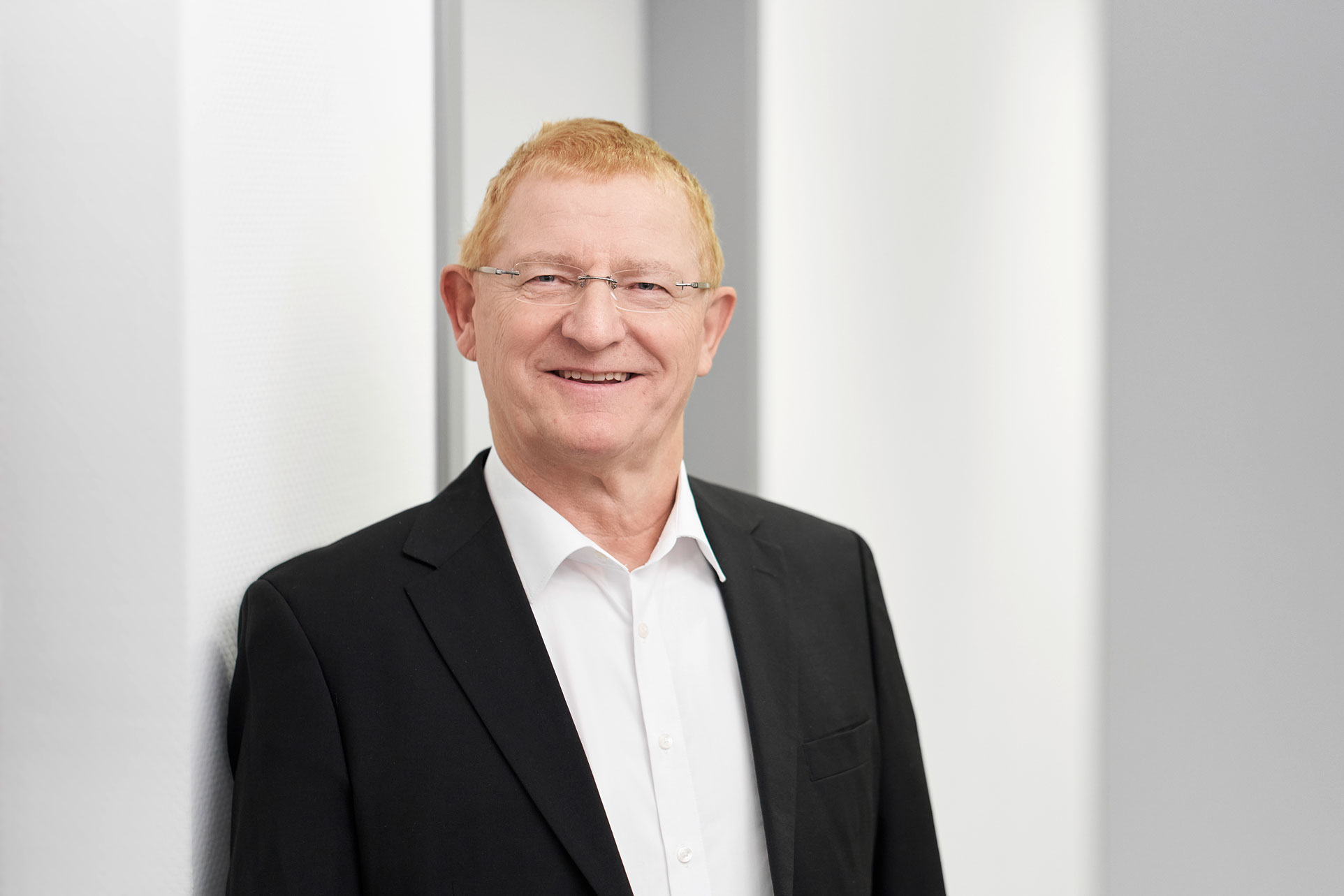 External Consultant for Research & Development
Prof. Dr. Norbert Moszner